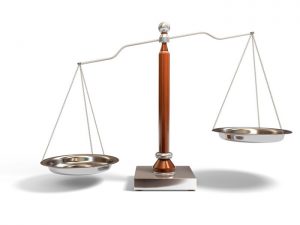 Litigation Support
We provide expert testimony and investigative reports to attorneys and condominium boards based on construction inspection and analysis, testing, design review, building codes, construction industry standards and other studies required by the unique circumstances of each specific client matter. We provide our clients with our expertise from forensic engineering through to restoration to compliant conditions.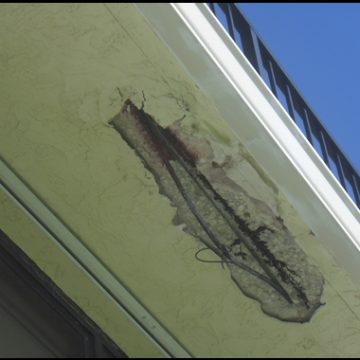 Building surveys

Balcony repairs and restoration

Concrete restoration

Balcony rail testing and restoration

Waterproofing

Roofing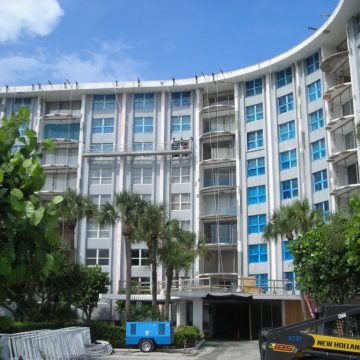 Cost estimates

Design

Bidding

Project Specifications

Construction Management

Inspections
Condominium Restoration
We have extensive experience in investigation and restoration of condominiums. From the Treasure Coast to Miami Beach and everywhere in between.
We offer a full range of professional structural engineering services including design, inspection services, and construction management primarily for restoration projects in South Florida.